You Are Entitled to 50% of the Retirement Money Your Family Earned During Marriage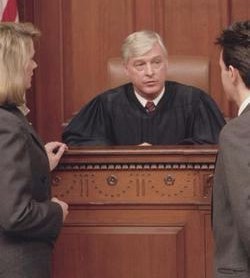 During a divorce, you need to know exactly how much the family's pension, IRAs, or 401(k) assets are actually worth. 
​​
Federal law says pensions, 401(k) plans, and IRAs are community property. You have a right to part of the retirement money either of you saved or accrued during marriage.

We have over 30 years of experience in drafting retirement plan orders called Qualified Domestic Relations Order (QDROs.)  Call us today to talk about your situation and how we might help you.

Even if your former spouse or domestic partner says you are not entitled to any of the retirement assets, this is probably not accurate. We can help make sure you get your 50% community share.

Problem of the Missing QDRO by Rita Holder